Our Story
How Obit got started
Richard and Mark Lynch are father and son co-founders. Richard has a background in streamlining complex processes while Mark is a software engineer. Back in 2015 they caught up with a family friend and funeral director. He mentioned how bureaucratic his profession had become and exclaimed:
"If only there was a way to simplify all this paperwork!"
Richard and Mark immediately knew they could help and the Obit project was born.
With more and more funeral directors signing up to use the software every year. Obit is now available across the UK & Ireland and has steadily established a reputation for being one of the most advanced and reliable solutions on the market.
Our Mission
Growing Together
Our aim at Obit is to continue developing our product in partnership with you, the funeral director. Every new client who joins brings with them a unique perspective and that helps us to improve Obit for everyone.
Thanks to your input we've managed to create a unique tool for the modern funeral director. Our aim is keep listening, keep learning from you and keep improving Obit to better serve your needs.
People
Meet the Team
---
Meet the team that makes Obit what it is.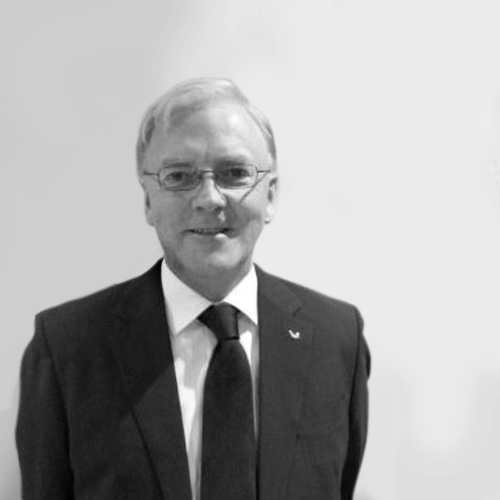 Richard Lynch
Co-Founder & Managing Director
Before co-founding Lytesoft in 2015, Richard came from a background in global logistics and manufacturing having overseen everything from the implementation of Inventory Management systems to the planning and construction of aircraft maintenance hangars.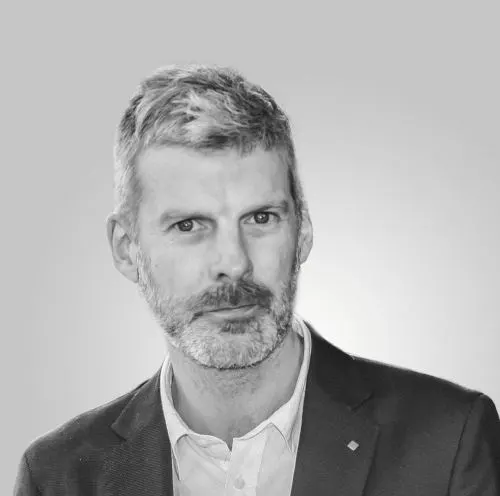 Mark Lynch
Co-Founder & Technical Director
Mark started programming when he received his Commodore 64, aged 8, and hasn't stopped since. He has worked in PC, Console and Mobile gaming, specialising in Artificial Intelligence and Video Streaming, and in 2015 he co-founded Lytesoft to develop SaaS solutions for enterprise.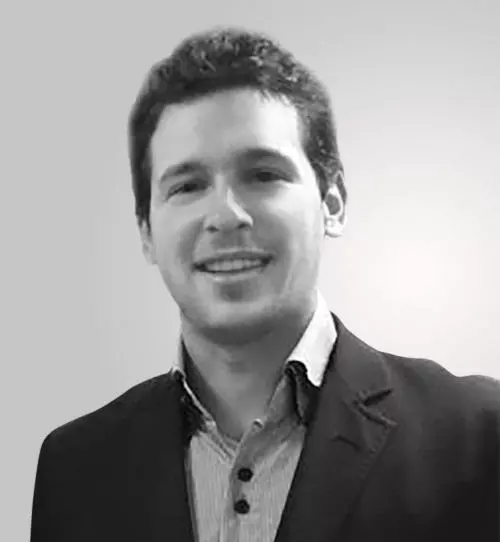 Antonio Castelli
Senior Developer
Toni joined Lytesoft after a few years as CTO of Flipship, a company he co-founded, which provided a social logistics platform. His wealth of experience in SaaS development has helped push Obit to new limits.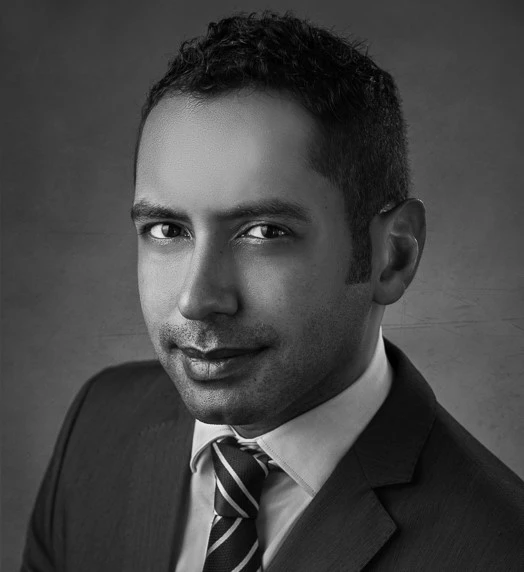 Pierre Larose
Marketing Director
Pierre started his career in market research but quickly embraced digital marketing, culminating in him founding a successful international ecommerce store. Thanks to Pierre Obit is now reaching a wider audience and building better relations with our customers.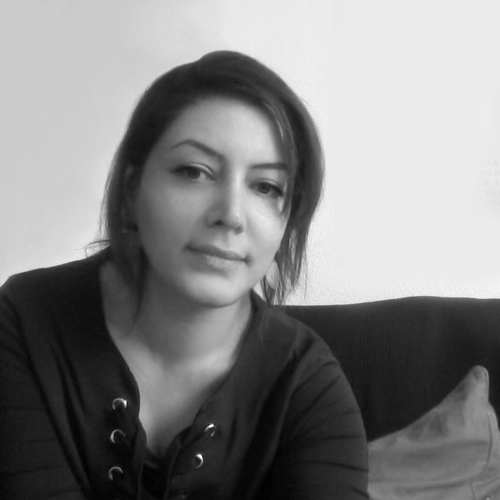 Kinda Youssef
Graphic Designer
Kinda has many years of experience in company branding and graphic design. Whilst finishing her Ph.D in fine arts she somehow finds time to make sure Obit is both elegant and functional, with a consistent UX across the product.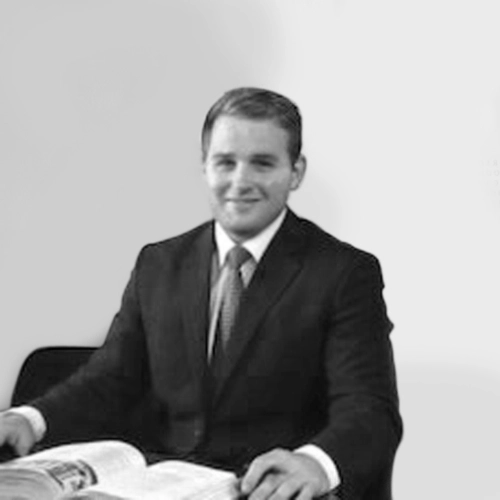 John-Mark Griffin
Funeral Director / Consultant
John-Mark is a Director of Griffin Funeral Directors, a company with over 150 years of experience in that business. He was the primary design consultant in the development of Obit and Griffins Funeral Directors were instrumental in testing and improving the product.
Proud Members
---
We are proud members of the following associations.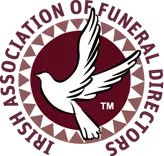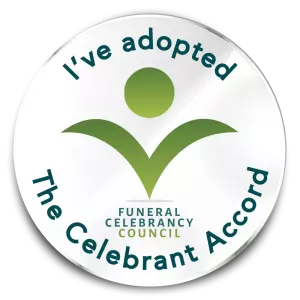 Support Received
---
This Project was supported by the Local Enterprise Office Limerick through co-founding from the Irish Government and the European Regional Development Fund 2014-2020" The project contributes to the SME support, promotion and capability development theme of the ERDF co-funded programme